Dr Joseph Park is an experienced Specialist Ophthalmologist who strives to deliver the best possible eye care to all his patients.
He is caring, friendly and highly experienced in general ophthalmology and retinal conditions and dedicates a large part of his practice to caring for and treating patients with cataracts and a wide variety of retinal conditions. These include retinal detachment, retinal vein occlusions, diabetic retinopathy and macular oedema, and age-related macular degeneration.
Dr Joseph Park undertook his eye specialist training in Brisbane in 2005, before deciding to pursue further training in the treatment of Surgical and Medical Retinal Diseases at  Western Eye Hospital and Moorfields Eye Hospital in London, England.
Over the course of his career, Dr Park has a developed a special interest in performing cataract surgery (using the latest advancements in Toric, Aspheric, EDoF and Multifocal IOLs), vitreo-retinal surgery (treating detached retinas), epiretinal membrane surgery, macular hole surgery, and intravitreal injections (eye injections) for 'wet' AMD, diabetic macular swelling and retinal vein occlusions.
Memberships & Fellowships
Westside Eye Clinic
(07) 3715 5555
Suite 1, 107 Dandenong Rd,
Mt Ommaney, Qld 4074
Services & Special Interests
Dr Park performs the latest anti-vascular endothelial growth factor (VEGF) treatment, including intravitreal injections (eye injections) of Beovu, Lucentis, Eylea, and Avastin, which can help to treat a number of eye conditions that cause new blood vessel growth or swelling under the macular area of the retina. He uses the most up-to-date treatment and surgical techniques with the latest equipment to deliver exceptional and compassionate care.
Other Locations
In addition to his work at Westside Eye Clinic, Dr Park is an Eye Doctor (VMO) at Royal Brisbane Hospital and consults at Greenslopes and Chermside. He operates at Eyetech Day Surgeries, Royal Brisbane Hospital, Greenslopes Private Hospital, St Andrew's War Memorial Hospital, and Brisbane North Eye Centre.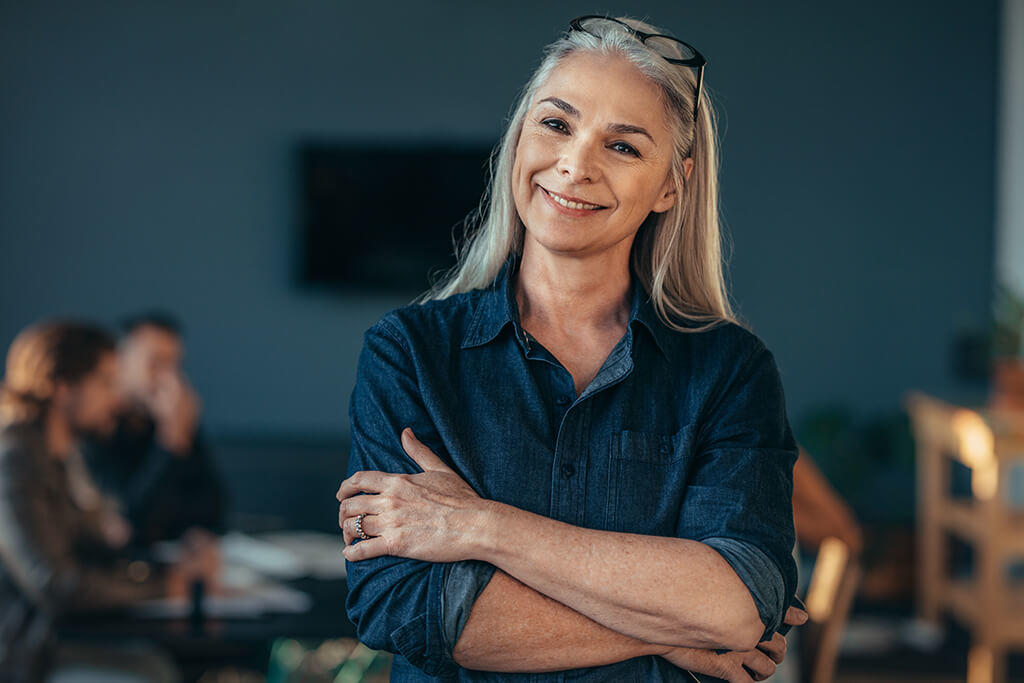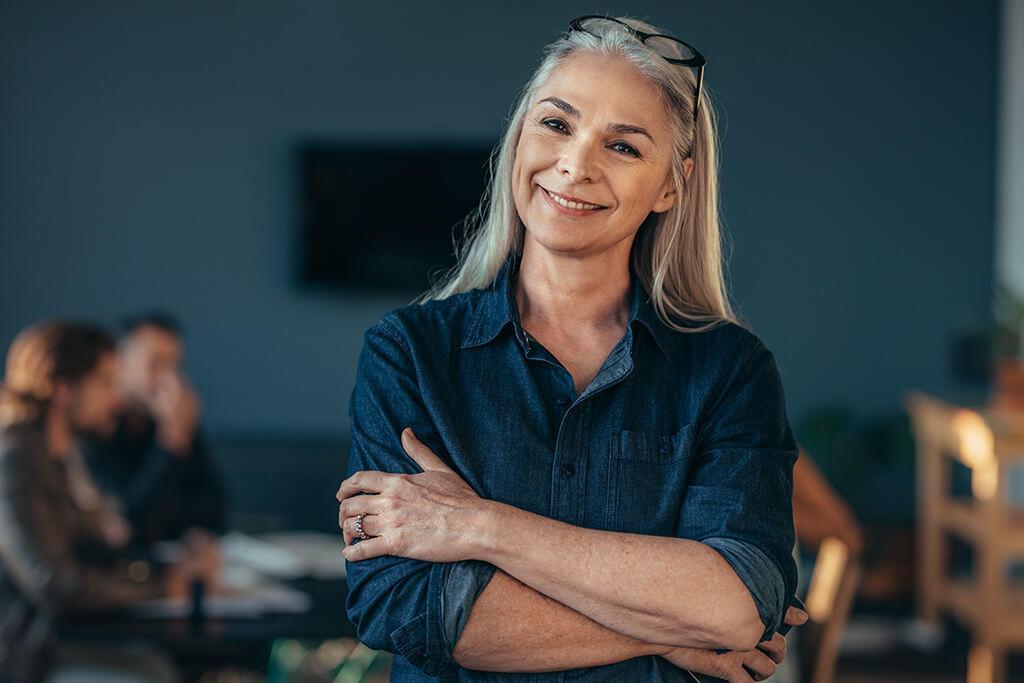 Over the course of his career, Dr Park has published numerous works in international peer reviewed literature and has presented at international meetings. He continues to attend both national and international Ophthalmology meetings regularly to keep up to date on the latest scientific advances in diagnosis and management of Retinal Diseases and Cataract Surgery.
With a keen interest in ongoing training and education, Dr Park is involved in the teaching of General Practitioners through annual meetings and his esteemed role as Senior Lecturer at the University of Qld. He also remains involved in the teaching of medical students and next generation of eye specialists at the Royal Brisbane Hospital.
Leading Eye Care at Brisbane's Westside Eye Clinic
Westside Eye Clinic is a specialist Ophthalmology practice located in Jamboree Heights near the Mt Ommaney Shopping Centre, in the Western Suburbs of Brisbane.
Give Westside Eye Clinic in West Brisbane a call to organise a one on one no obligation consultation with Dr Joseph Park to discuss your situation.
Dr Joseph Park is a Specialist Ophthalmologist (an Eye Surgeon) who has sub-speciality training in the treatment of retinal conditions.  He is also a member of the Australian and NZ Society of Retina Specialists and the American Society of Retina Specialists.  He performs vitrecotomy, and laser scleral buckle surgery at several Brisbane hospitals: Eyetech Day Surgeries, Royal Brisbane Hospital, Greenslopes Private Hospital and St Andrew's Hospital.