What is diabetic retinopathy?
Diabetic retinopathy, also known as diabetes eye disease, occurs when high blood sugar levels damage the blood vessels present in the retina.
Causing them to swell and in some cases leak fluid into the rear of the eye, the result is an impact to vision.
There are three types of diabetic retinopathy:
Non-proliferative diabetic retinopathy (NPDR) is the first stage resulting in a swelling of the retinal blood vessels. This is an early form of the disease where the retinal blood vessels leak fluid or bleed.
Macular oedema occurs when the macula or retina swells as a result of the swollen blood vessels leaking.
Proliferative diabetic retinopathy (PDR) is a far more advanced stage and this occurs when the retina grows new blood vessels that can bleed easily and can suddenly impact both peripheral (side) and central vision.
Common symptoms associated with diabetic retinopathy
The most common concerns diabetics experience when they develop diabetic retinopathy include changes to vision, sensitivity to light, floaters, and difficulty driving.
The presence of blurry or double vision and in some cases eye pain can be of concern. Because these symptoms may not present themselves during early stages of diabetes, it is important to schedule regular eye examinations so that any changes in vision can be captured and dealt with as soon as possible.
Who is at risk of developing diabetic retinopathy?
Left untreated, diabetic retinopathy can affect all diabetics and can result in loss of vision or in severe cases blindness. The risks of developing this condition increase with duration of diabetes and can be further heightened when blood sugar levels are not controlled or maintained.
In addition, diabetes associated with hypertension and high cholesterol, smokers and those who have had diabetes for more than 10 years are at greater risk. The key to controlling the onset of retinopathy and slowing down its development lies in the ability to manage blood glucose levels, cholesterol levels, and blood pressure.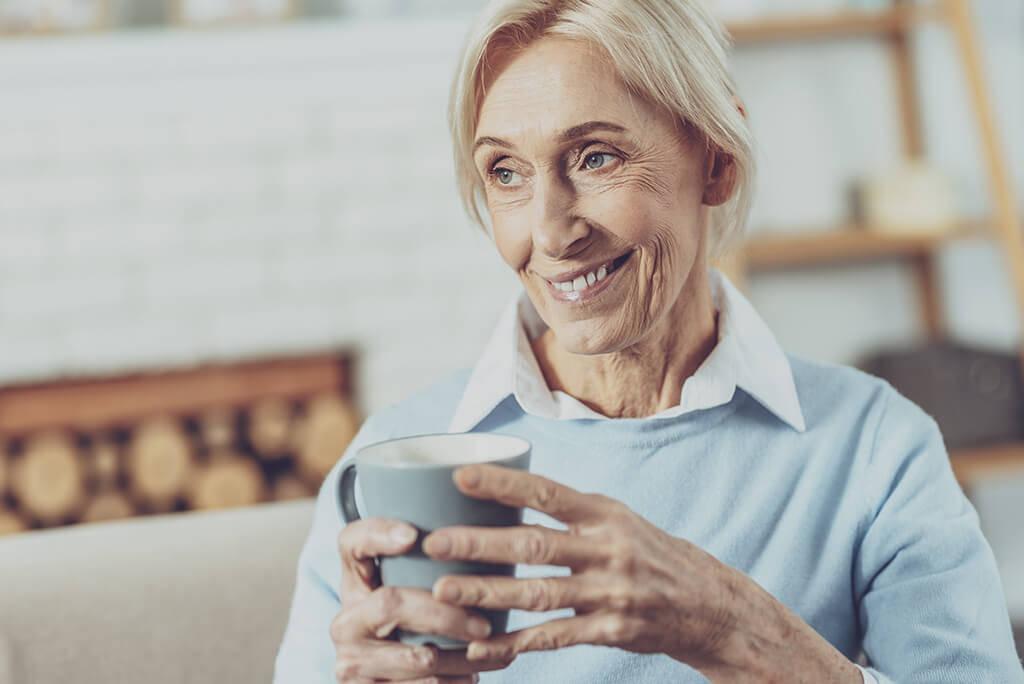 Available and effective treatment options for diabetic retinopathy
At present, eye injection treatment is a commonly sought after treatment for diabetes eye disease which works to improve macular swelling and in some cases prevent vision loss.
Laser eye surgery can be performed in some cases.
As a diabetic, it is essential that eye examinations form part of your lifestyle. Ensure changes in vision are monitored by an ophthalmologist. Taking action before you experience major eye problems as a result of diabetic retinopathy will help you retain and maintain your eyesight. If you are notice any changes in your eyesight give us a call on 07 3715 5555.
Diabetic Retinopathy Treatment In Brisbane's Westside Eye Clinic
Westside Eye Clinic is a specialist Ophthalmology practice located in Jamboree Heights near the Mt Ommaney Shopping Centre, in the Western Suburbs of Brisbane.
Dr Joseph Park is a Specialist Ophthalmologist (an Eye Doctor) who trained in Brisbane and undertook further studies at Moorfields Eye Hospital and Western Eye Hospital in London, United Kingdom.
Dr Park has a particular interest in medical eye conditions including diabetic eye conditions. OCT scanning and eye injections are available from our Mt Ommaney location.