Vitreo-Retinal Microsurgery
Vitreo-Retinal Microsurgery
The vitreous is a clear, jelly-like substance that is found inside the eye.
Due to any number of eye trauma and diseases, the vitreous can cloud, detach and even harden, impacting vision. Vitreo-retinal microsurgery or vitreous microsurgery is a surgical procedure designed to effectively remove the vitreous allowing vision to be corrected.
The Vitreo-retinal surgery procedure
Westside Eye Clinic performs this vitrectomy surgery in a Day Surgery hospital under anaesthetic, whereby a microscopic device is used to enter the eye, carefully removing the vitreous and any noticeable scar tissue if required.
The space in which the vitreous previously held is refilled with a balanced saline solution that closely resembles the natural vitreous in order to maintain the eye's shape and required pressure. Over time the eye's own fluid will replace this and despite the fact that the vitreous does not regenerate, the eye is able to function without it.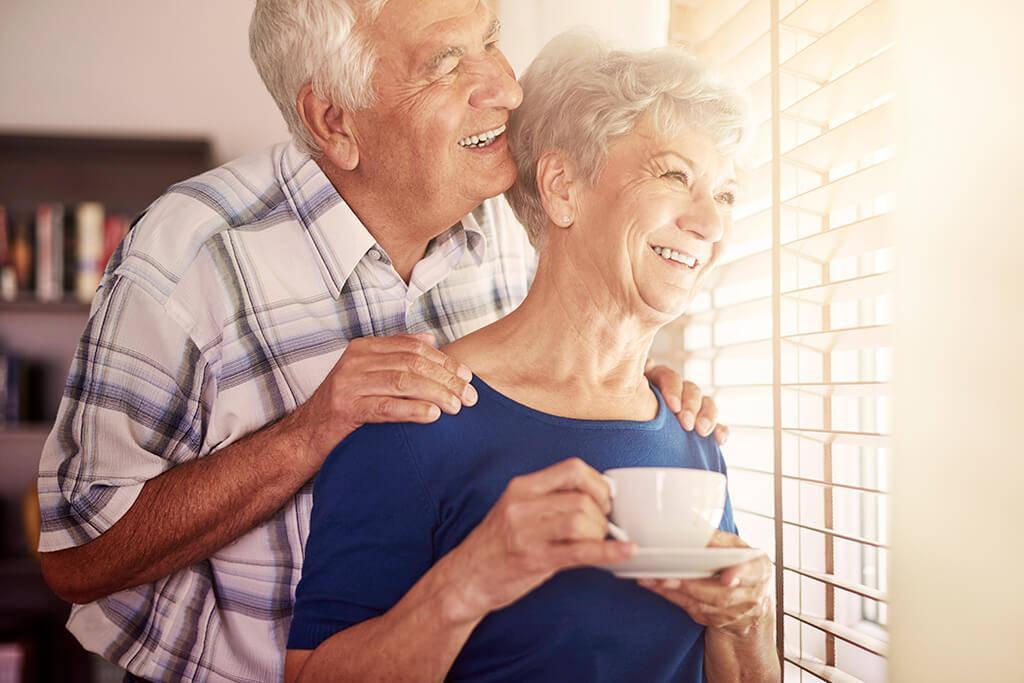 After surgery, it is likely that the eye may have slight swelling and feel a little uncomfortable during recovery. Gentle compression with an ice pack helps to reduce any discomfort.
Anti-inflammatory and antibiotic eye drops are required after surgery to help speed up recovery. Depending on the procedure undertaken, to ensure recovery is optimised there may be a need to follow additional steps to recovery including lying in bed in a particular position. In addition, it may be necessary to wear an eye shield whilst sleeping. It is important to follow any special instructions given by your surgeon including limiting strenuous activity.
Whilst post-operative risks are uncommon, it is important to be aware that some do exist. If you experience throbbing pain in the eye that is unable to be relieved with paracetamol, contact Dr Joseph Park immediately. In addition, any noticeable reduction in vision, discharge or signs of infection or any new flashes of light or floaters that impact sight should be reported to Westside Eye Clinic as a matter of priority.
Recovery time can vary depending on the underlying condition and the specific procedure carried out. If you have any questions or concerns about vitreo-retinal microsurgery contact Westside Eye Clinic in West Brisbane.
With a referral from your optometrist or GP, a specialist ophthalmologist will discuss your unique situation. Westside Eye Clinic strives to provide you with best possible eye care.
Vitreo-Retinal Surgery At Brisbane's  Westside Eye Clinic
Westside Eye Clinic is a specialist Ophthalmology practice located in Jamboree Heights near the Mt Ommaney Shopping Centre, in the Western Suburbs of Brisbane.
Dr Joseph Park is a Specialist Ophthalmologist (an Eye Doctor).  Dr Park is a member of the Australian and NZ Society of Retina Specialists and American Society of Retina Specialists.  He has sub-speciality training in retinal surgery and managing retinal conditions.
Vitreo-retinal surgery is performed in Brisbane's Eyetech Day Surgeries, Royal Brisbane Hospital, Greenslopes Private Hospital and St Andrew's Hospital.